Youths entering 9th & 10th grade.
We recognize at this age they want to be more than just campers. This program allows our CITs that freedom along with a healthy dose of responsibility. Our CITs get hands-on experience working with our younger campers and leadership training that focuses on teamwork, communication, cooperation, responsibility, patience, and respect.
CITs work independently to schedule their peer-related activities, including the CIT camp overnight and field trip.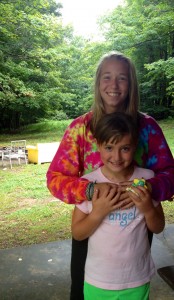 2017 Pricing:
2018 Rates: Full Session: $1124 | Session I or II : $742 |One Week: $324